What's happening at Solid Rock?
---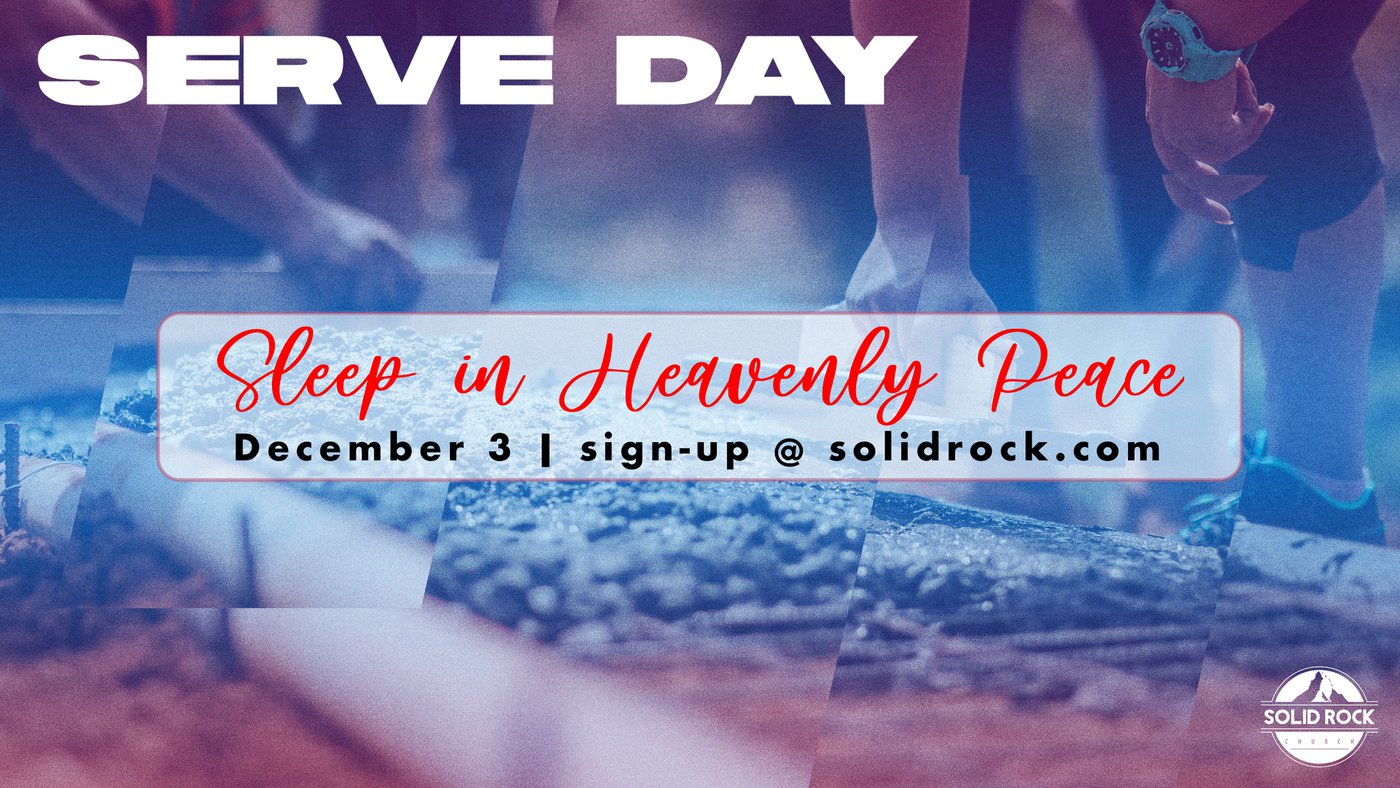 Join us on December 3rd as we help build beds for children in the area! This is a great opportunity to serve our community!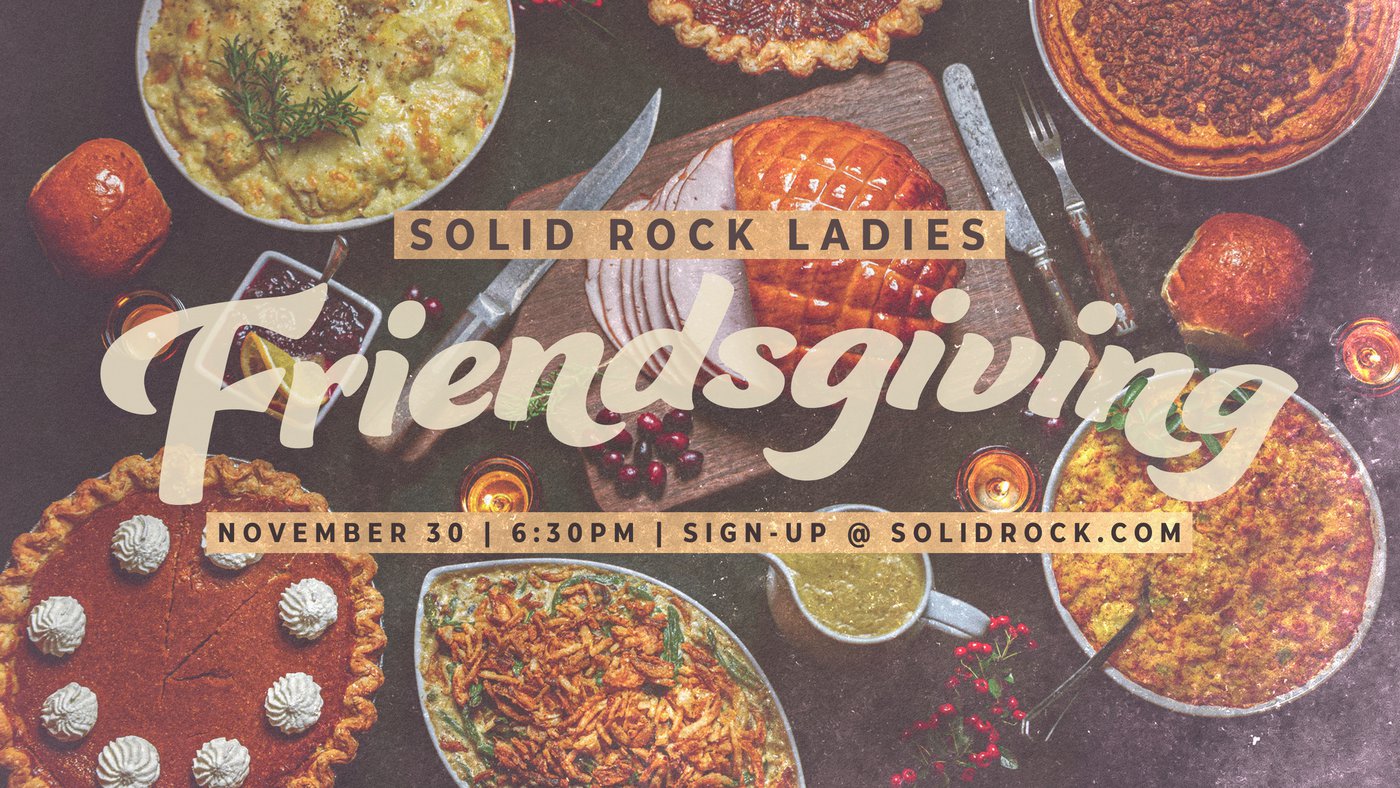 Solid Rock Ladies: Join us for a Friendsgiving on November 30 at 6:30pm! Bring a new or gently used fragrance with you to the event. We want to bless the girls at Redeem Beautiful Exchange Women's Boutique! Click below to sign-up!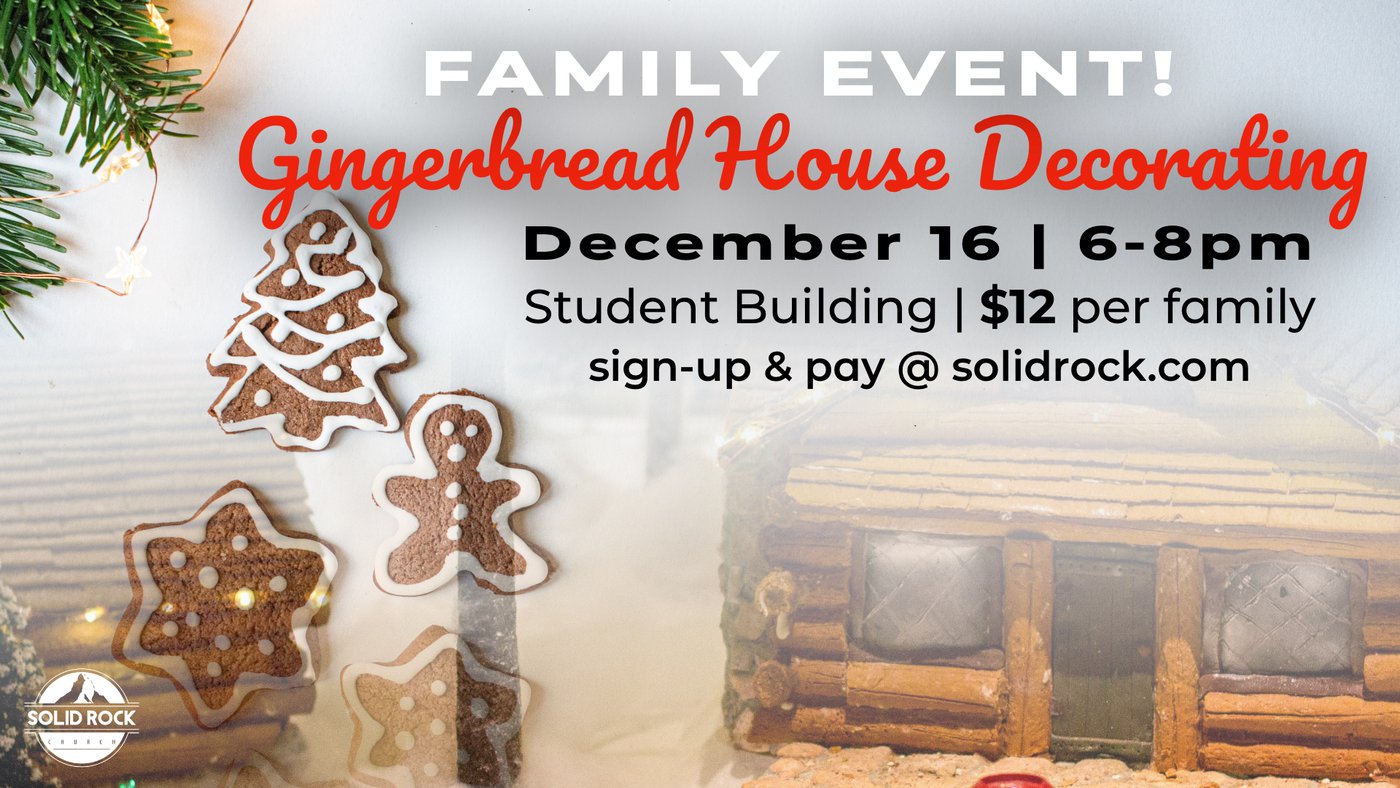 Come join us on December 16th for our family event as we decorate Gingerbread Houses! The cost is $12 per family. Use the links below to first sign-up, then pay! We can't wait to see you there!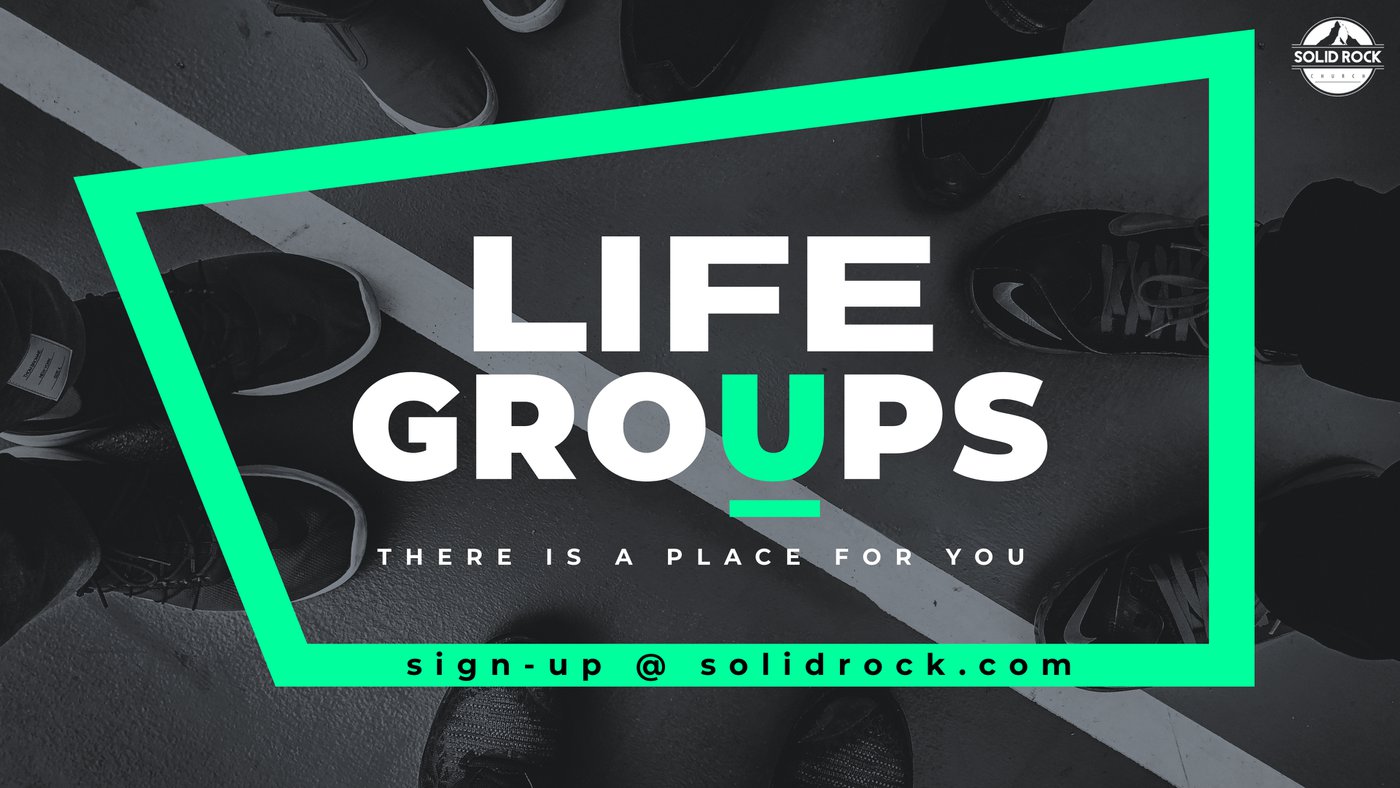 We believe that the best way to grow in your walk with God is to surround yourself with real and meaningful relationships. And that's what life groups are for!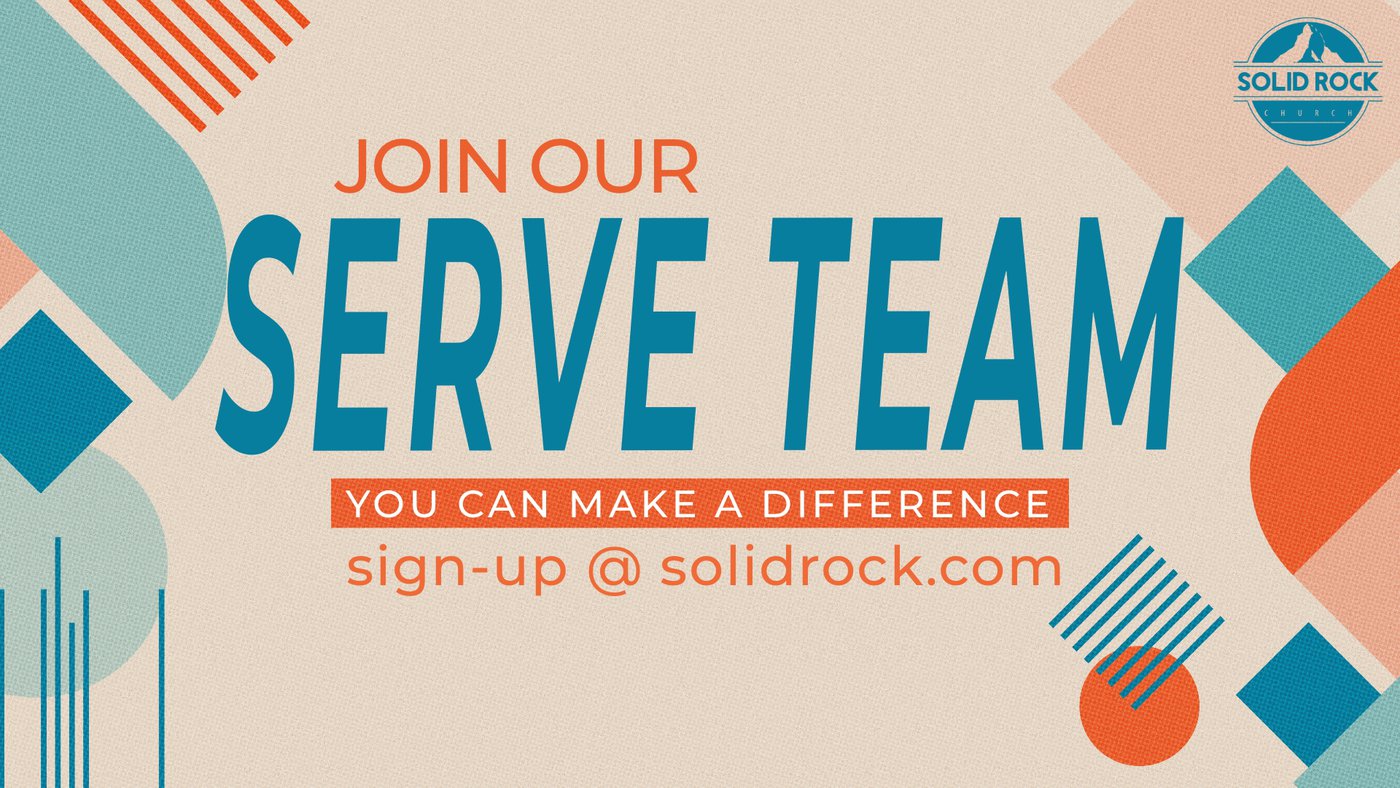 Sign-up today to be a part of our Serve Team!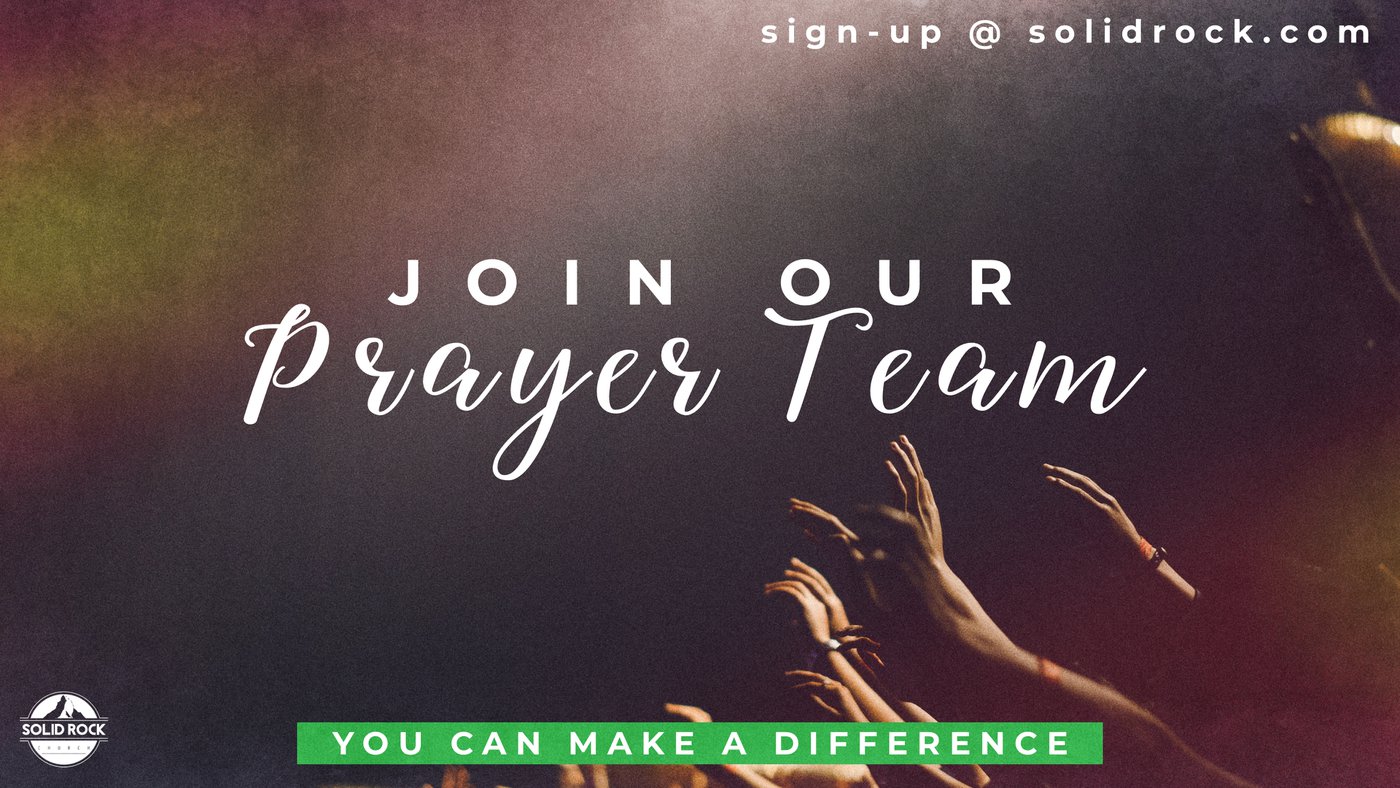 Click below to sign-up to be on our Intercessory Prayer Team at Solid Rock!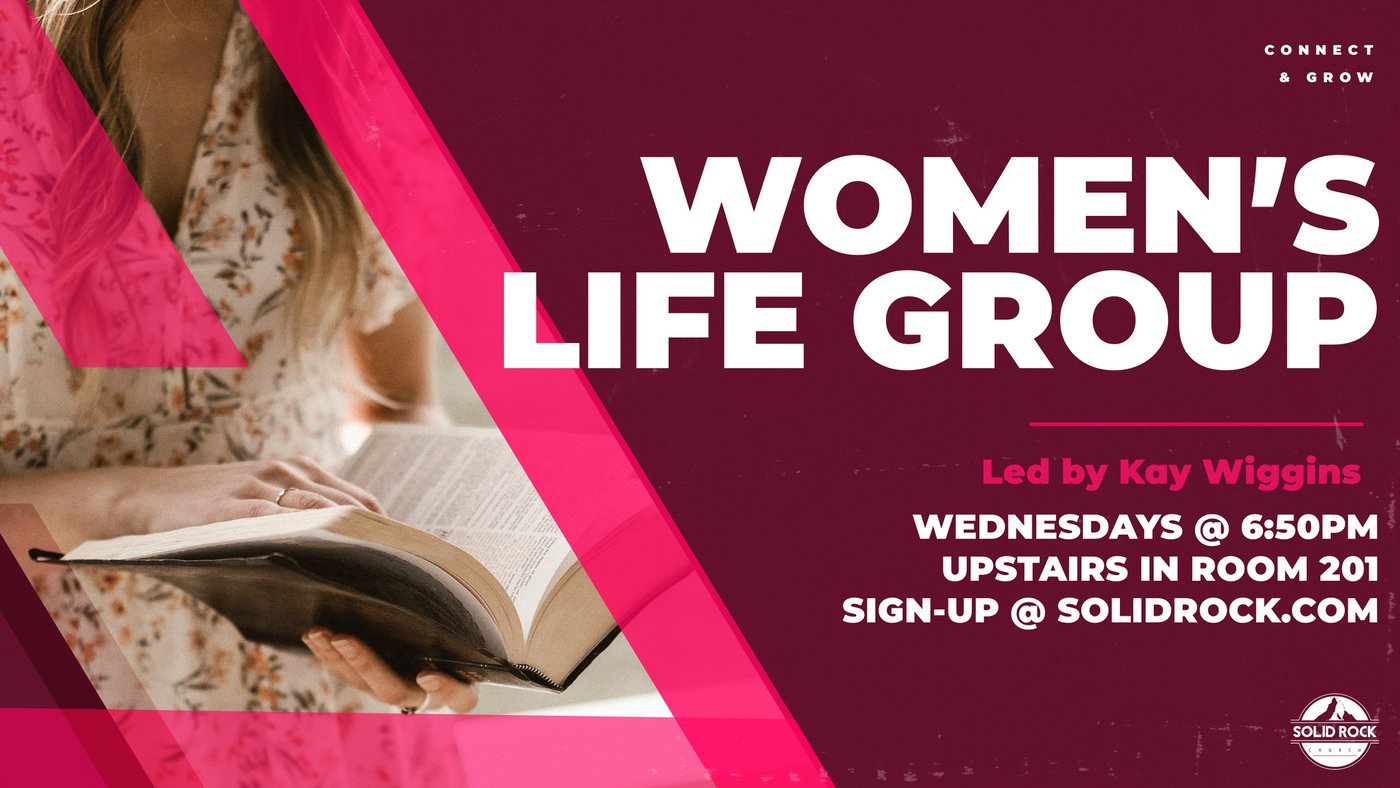 Ladies! Join our Women's Life Group on Wednesdays at 6:50pm! Kay Wiggins will be leading this group. Click below to sign-up!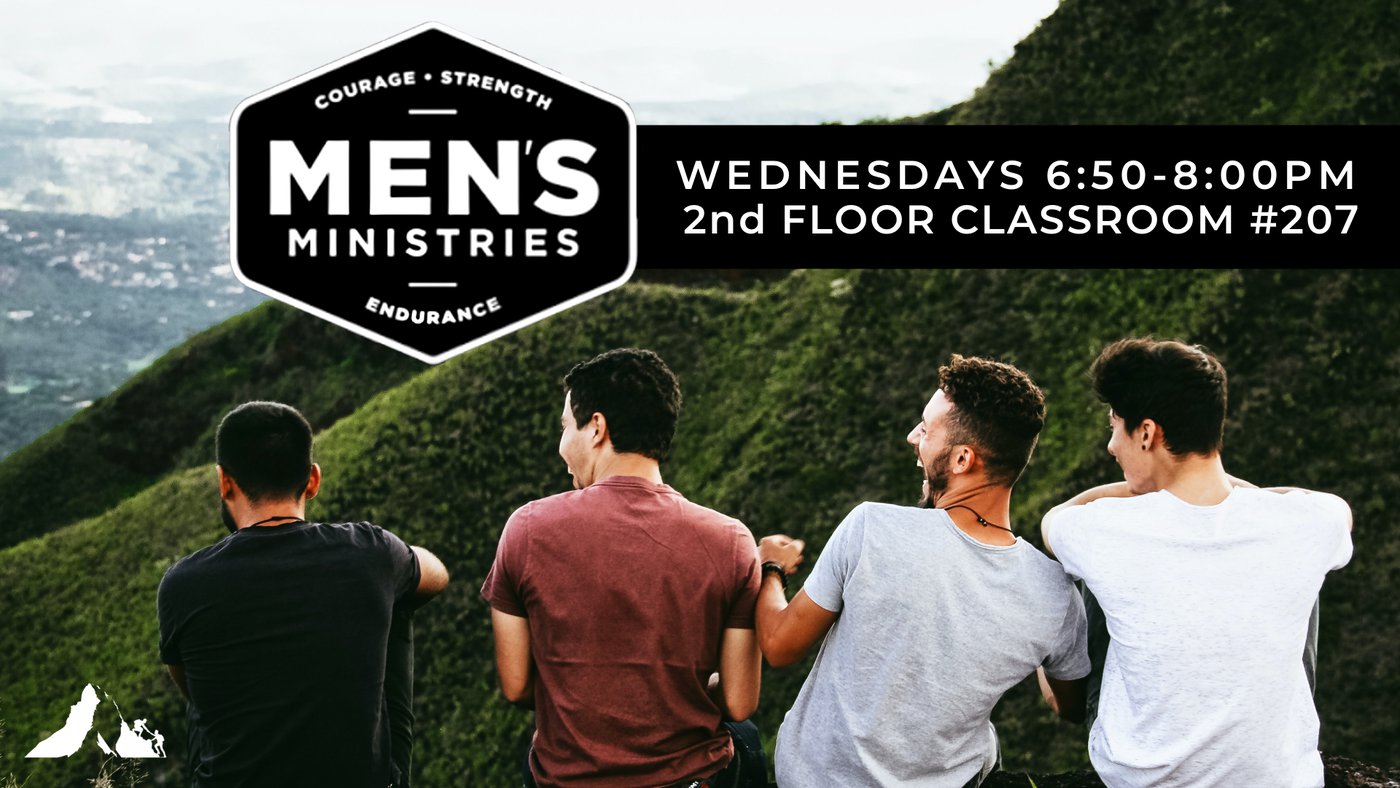 This group of men will meet weekly and will support each other in our Christian walk, grow in depth and substance of our discipleship, and help others find their fulfillment in Christ. This is open to all men. Just show up and be ready to fellowship with other men and start our journey of growing together in Christ. We hope you join us!