What's happening at Solid Rock?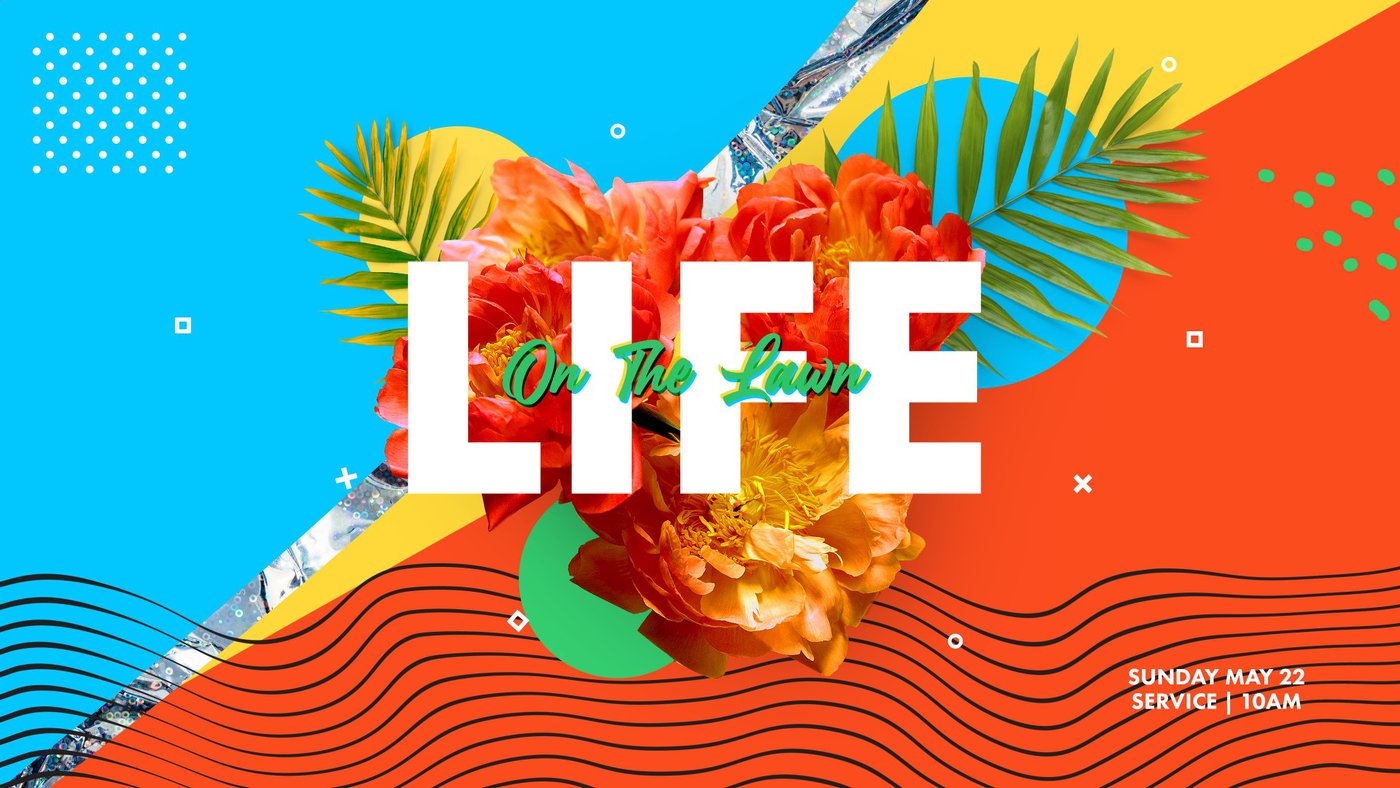 Life on the Lawn is an outdoor Family Service and Celebration! It all starts at 10am on Sunday May the 22nd. Invite your friends and join us on the back lawn of Solid Rock Church. Immediately following our worship service we invite you to celebrate with us! We will have inflatables, rides, axe throwing, a 3 point shootout competition for a giveaway, onesie food for purchase, rock climbing, and more! Come comfortably dressed and ready to have fun! The party will go until 2:30! Invite your friends, we will see you there!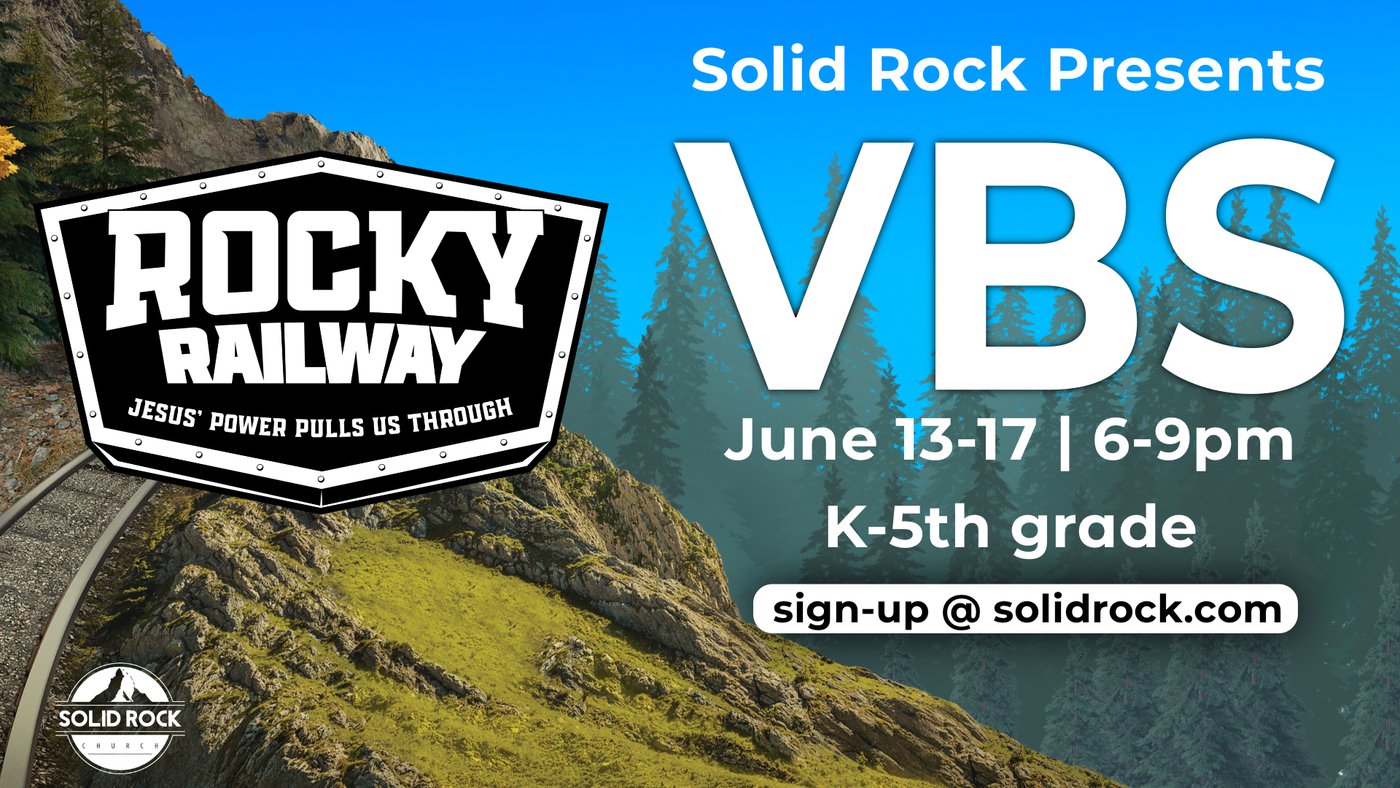 VBS at Solid Rock will be held June 13-17 from 6-9pm! Click the REGISTER button below to get your kids registered! If you want to volunteer to help at VBS, click the VOLUNTEER button!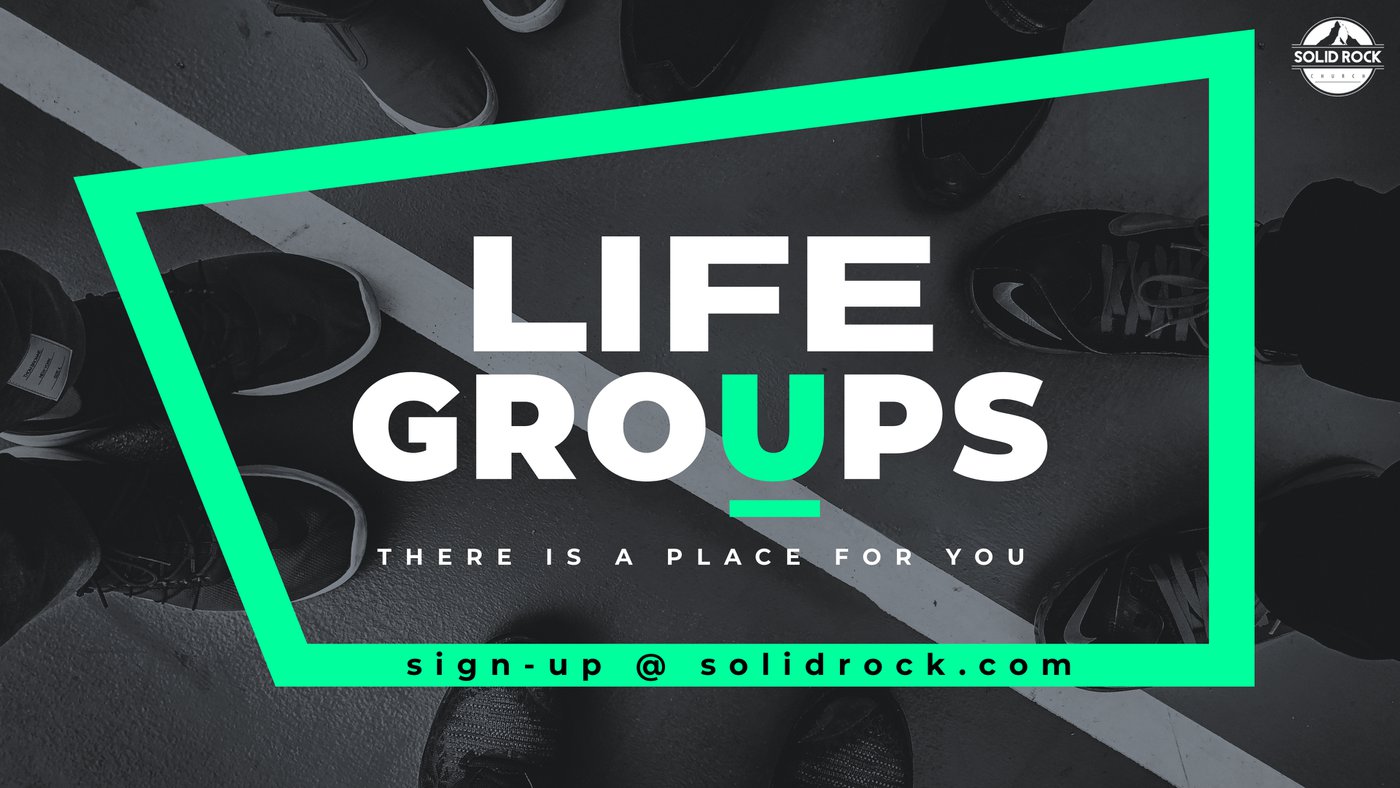 We believe that the best way to grow in your walk with God is to surround yourself with real and meaningful relationships. And that's what life groups are for!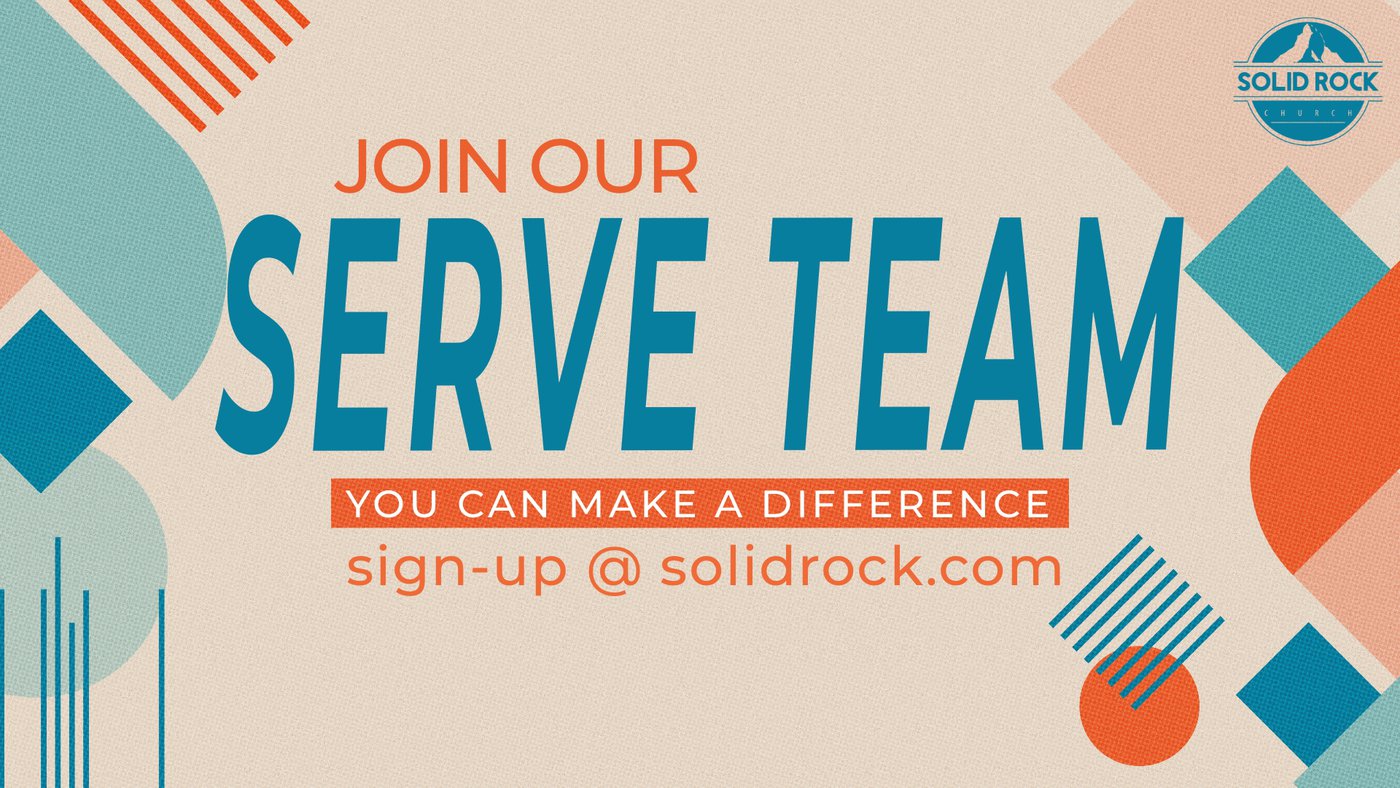 Sign-up today to be a part of our Serve Team!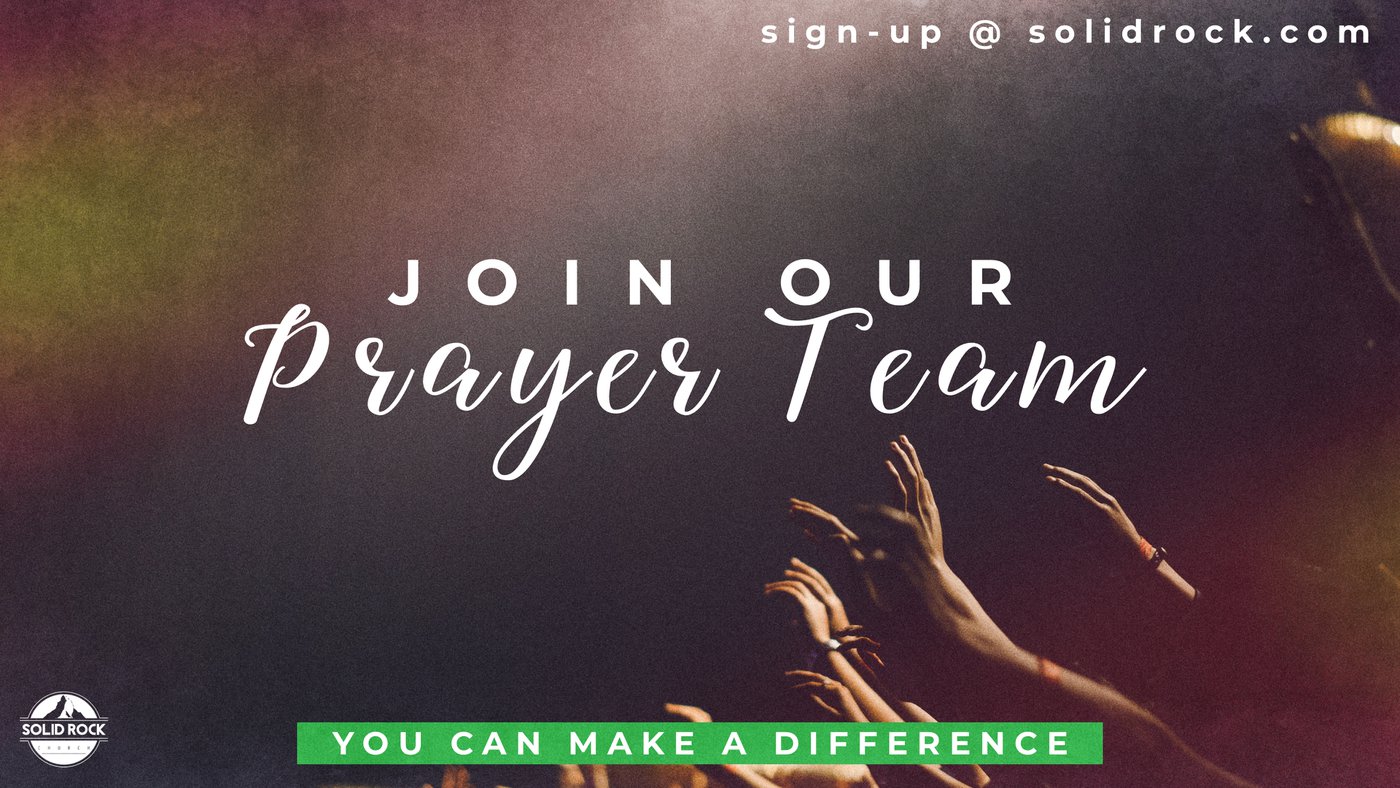 Click below to sign-up to be on our Intercessory Prayer Team at Solid Rock!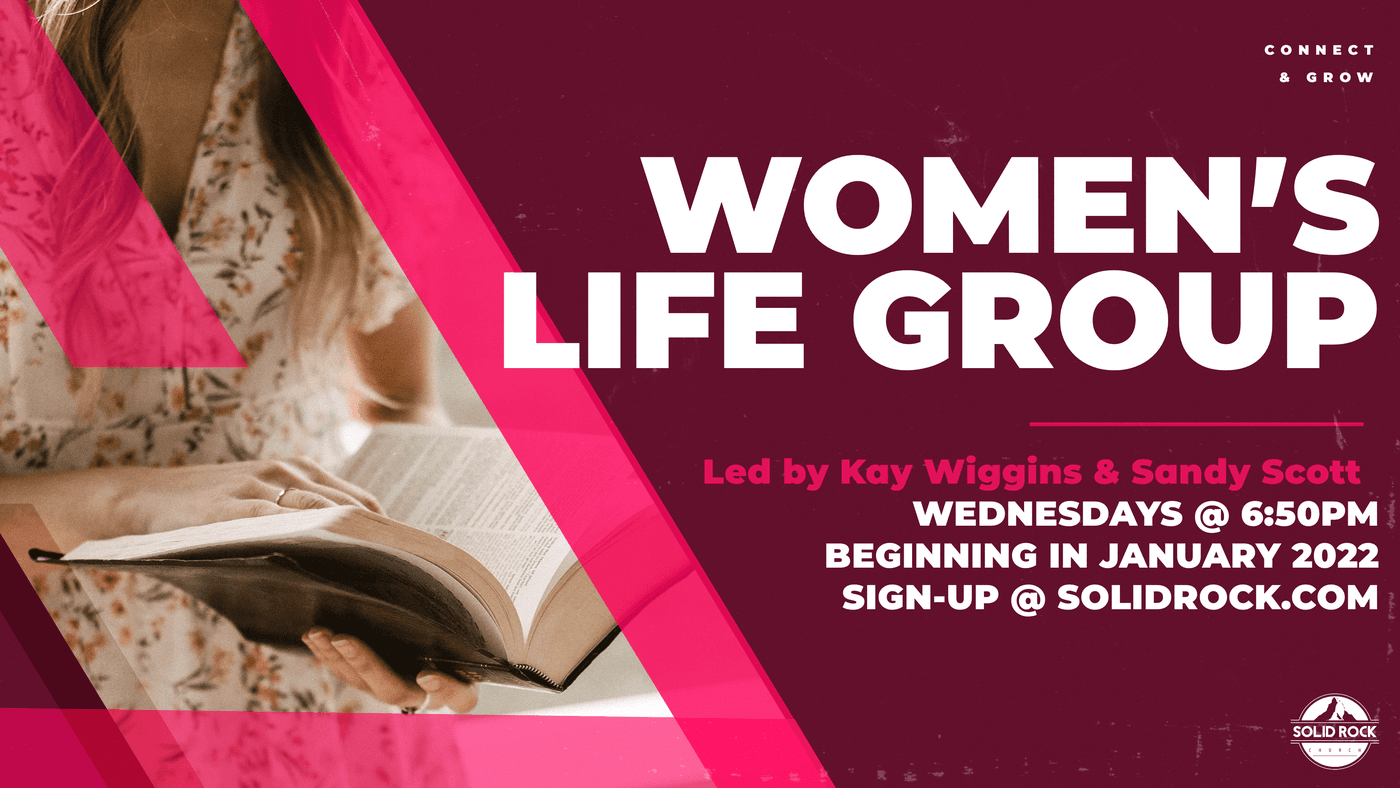 Ladies! Join our Women's Life Group on Wednesdays at 6:50pm beginning in January! Kay Wiggins and Sandy Scott will be leading this group. Click below to sign-up!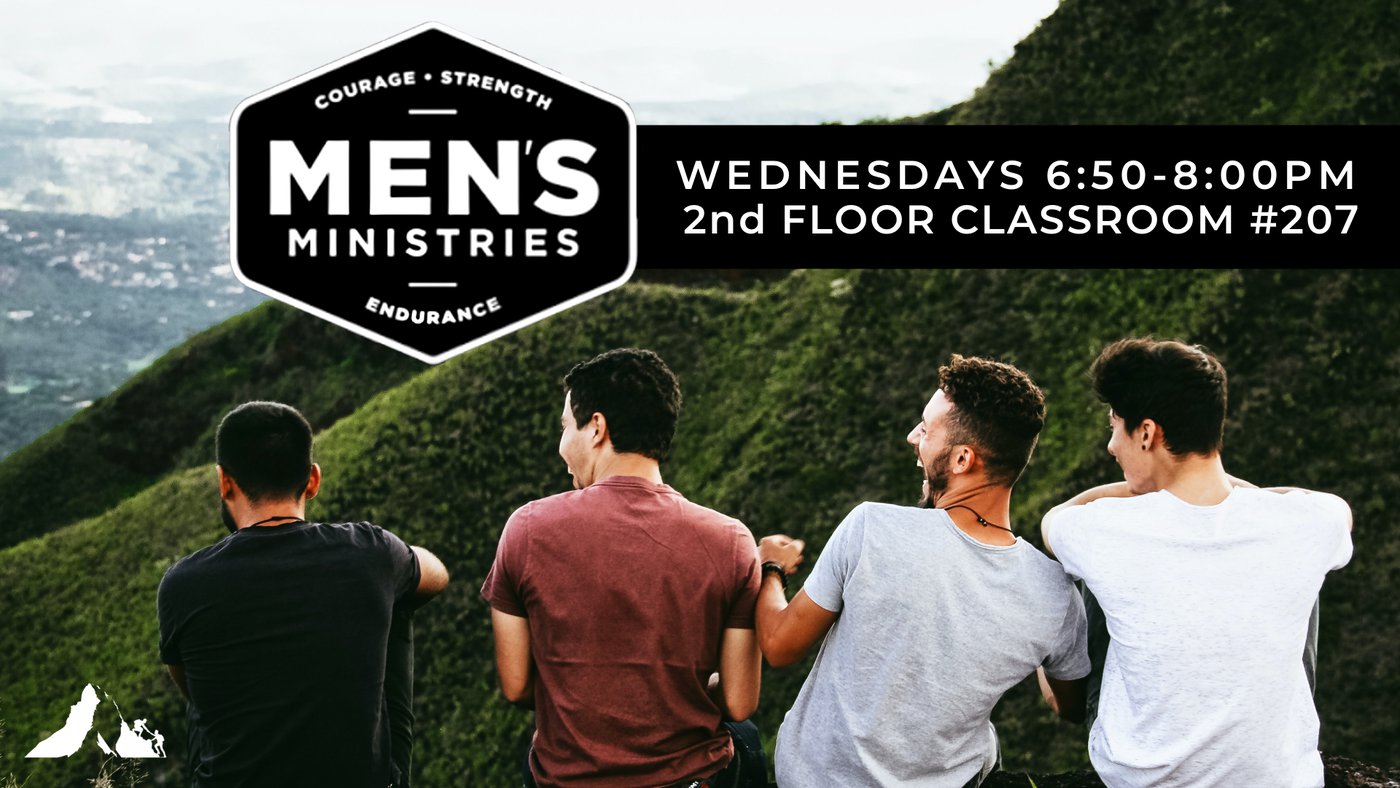 This group of men will meet weekly and will support each other in our Christian walk, grow in depth and substance of our discipleship, and help others find their fulfillment in Christ. This is open to all men. Just show up and be ready to fellowship with other men and start our journey of growing together in Christ. We hope you join us!