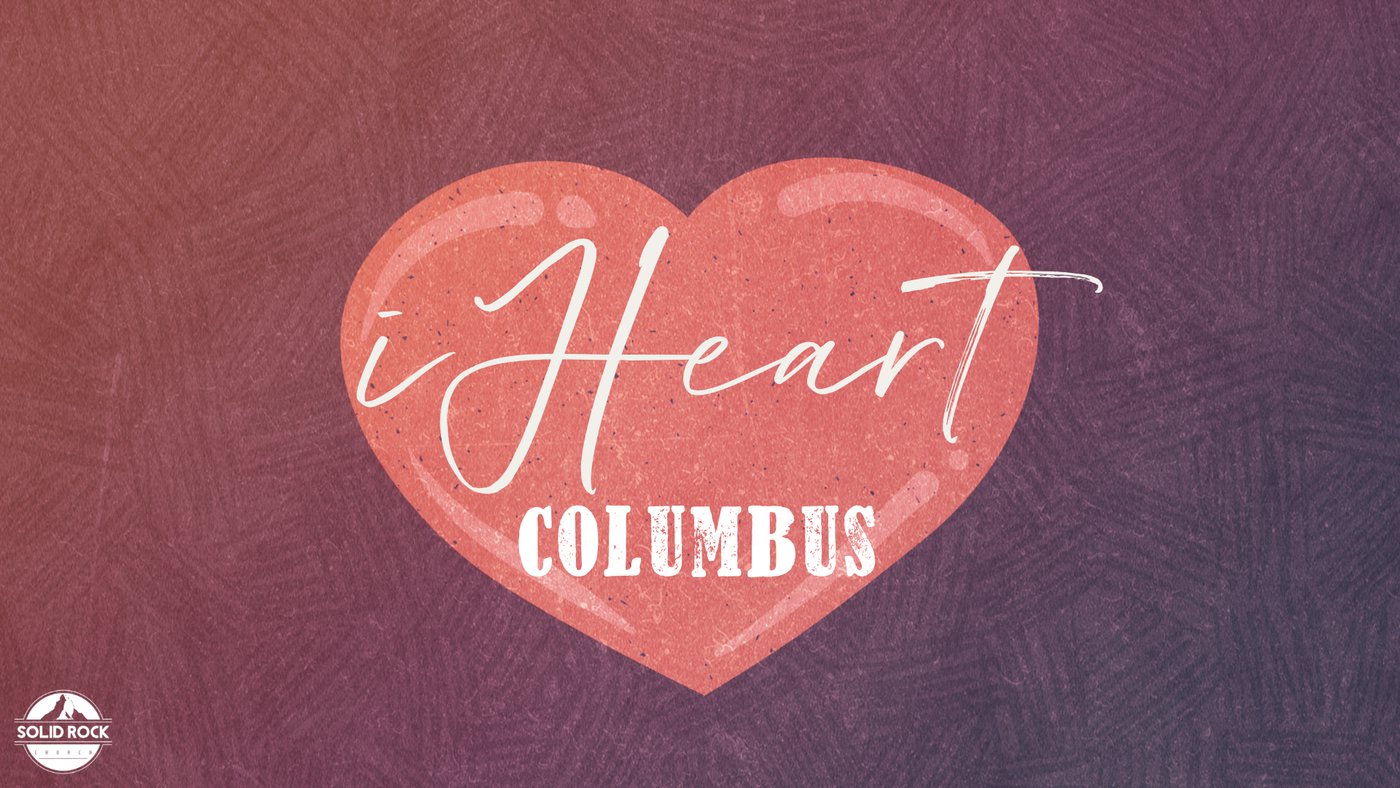 To be the hands, feet, and heart of Jesus to the hurting and needy in our city.
Outreach Opportunities
The Food Mill
Olivia Amos
Community Food Delivery
Friday | 3-5pm
Packing of Food Parcels for Families
Tuesday & Wednesday | 2-4pm
Mercy Med Farm
Keith Sims
Mercy Med Garden
Monday & Tuesday | 9am-2pm
House of Heroes
Susan Wood
Home Improvement
2 groups of 12-15 people | morning & afternoon
Date: TBD
Sleep in Heavenly Peace
Nicole Hick
Help with deliveries of beds
Large build a bed day for the church
Date: TBD
Teen Challenge
Pastor Amanda Taylor
Prayer needs:
Admissions-That the word will get out and women will come to our center.
Team-For wisdom, anointing, and grace on every team member at our center.
Finances-For new and consistent donors and God's help to be good stewards with our resources.
Students-For hearts to be open to a real and authentic relationship with God. To know Him and surrender every aspect of their lives to Him.
All other outreach to Teen Challenge will be done through Solid Rock Women's Ministries.