First Love Revival | December 1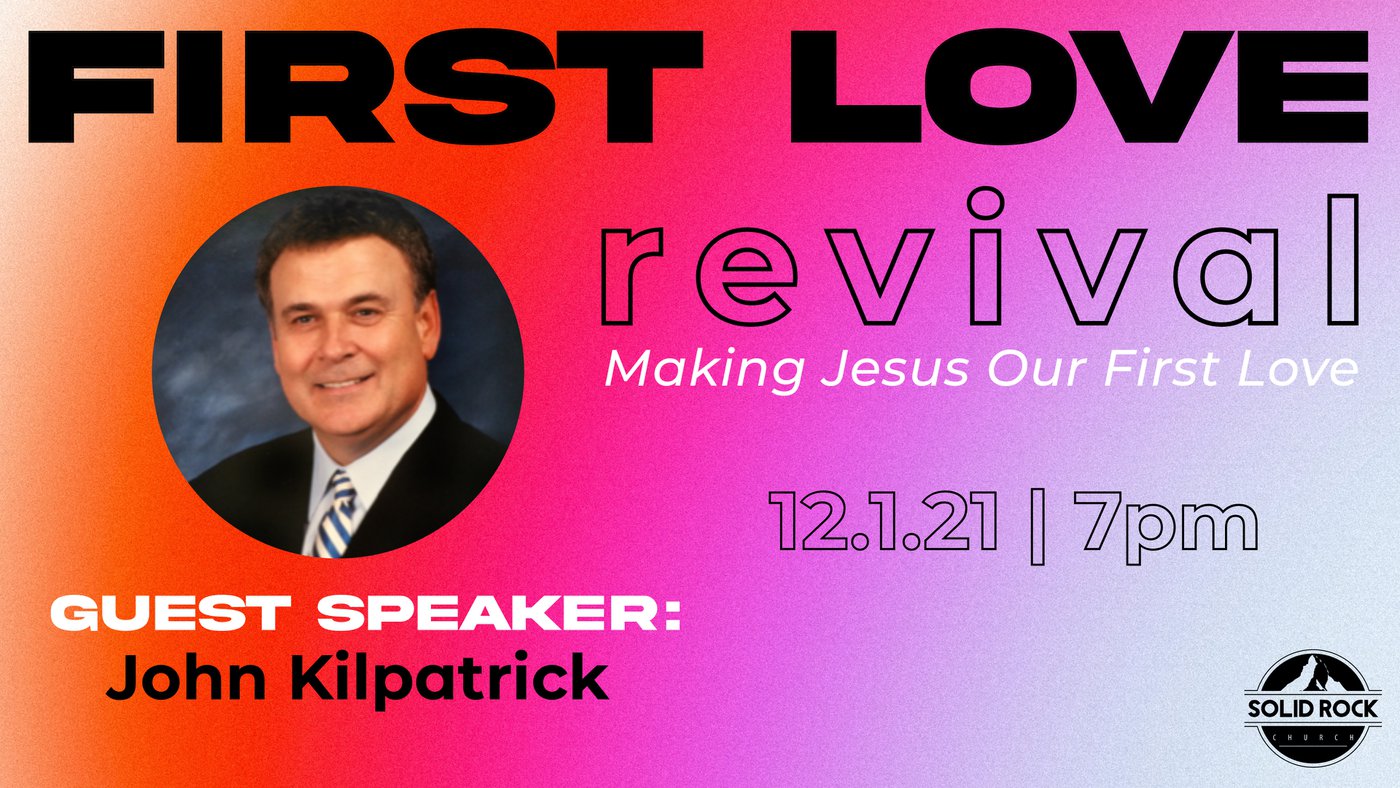 Our next First Love Revival Service is Wednesday, December 1st at 7:00pm! Guest speaker John Kilpatrick will be bringing the word. Mark your calendars!
About our speaker:
John Kilpatrick was blessed to experience the glory of God as Holy Spirit entrusted him with pastoral oversight of the historic Brownsville Revival in Pensacola, Florida and the Bay Revival in Mobile, Alabama. He currently serves as the founder and executive pastor of Church of His Presence. He also travels across the nation spreading the fires of revival and impacts churches worldwide through media ministry. With over fifty years of pastoral ministry, he and his wife, Brenda, are fulfilling their apostolic call by helping to establish churches and mentoring ministers.
Check out a video from Pastor John:
---
First Love Revival | January 12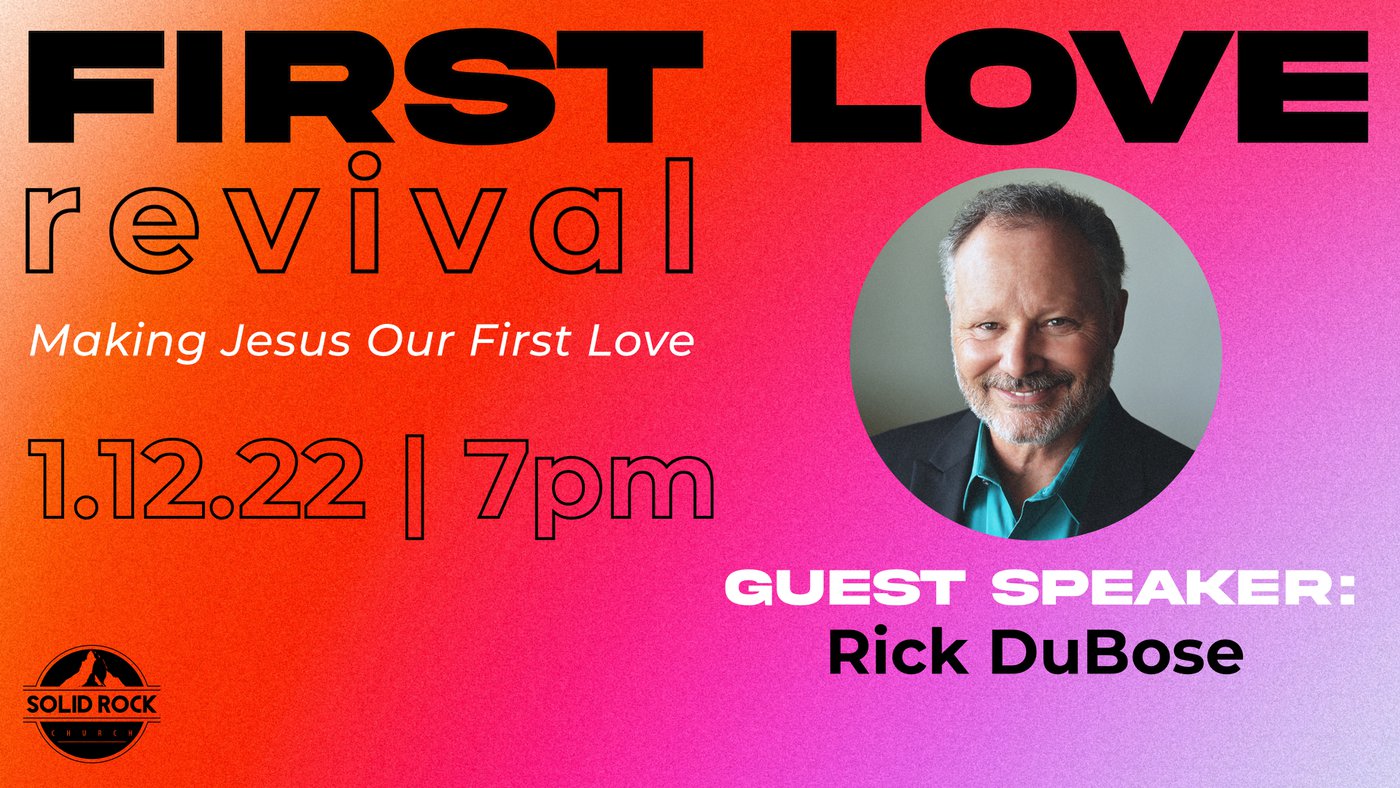 Join us for our January First Love Revival Service on Wednesday, January 12 at 7:00pm! Guest speaker Rick DuBose will be bringing the word. Invite someone to come with you!
---
Watch our previous First Love Revival Services On- Demand!