What's happening at Solid Rock?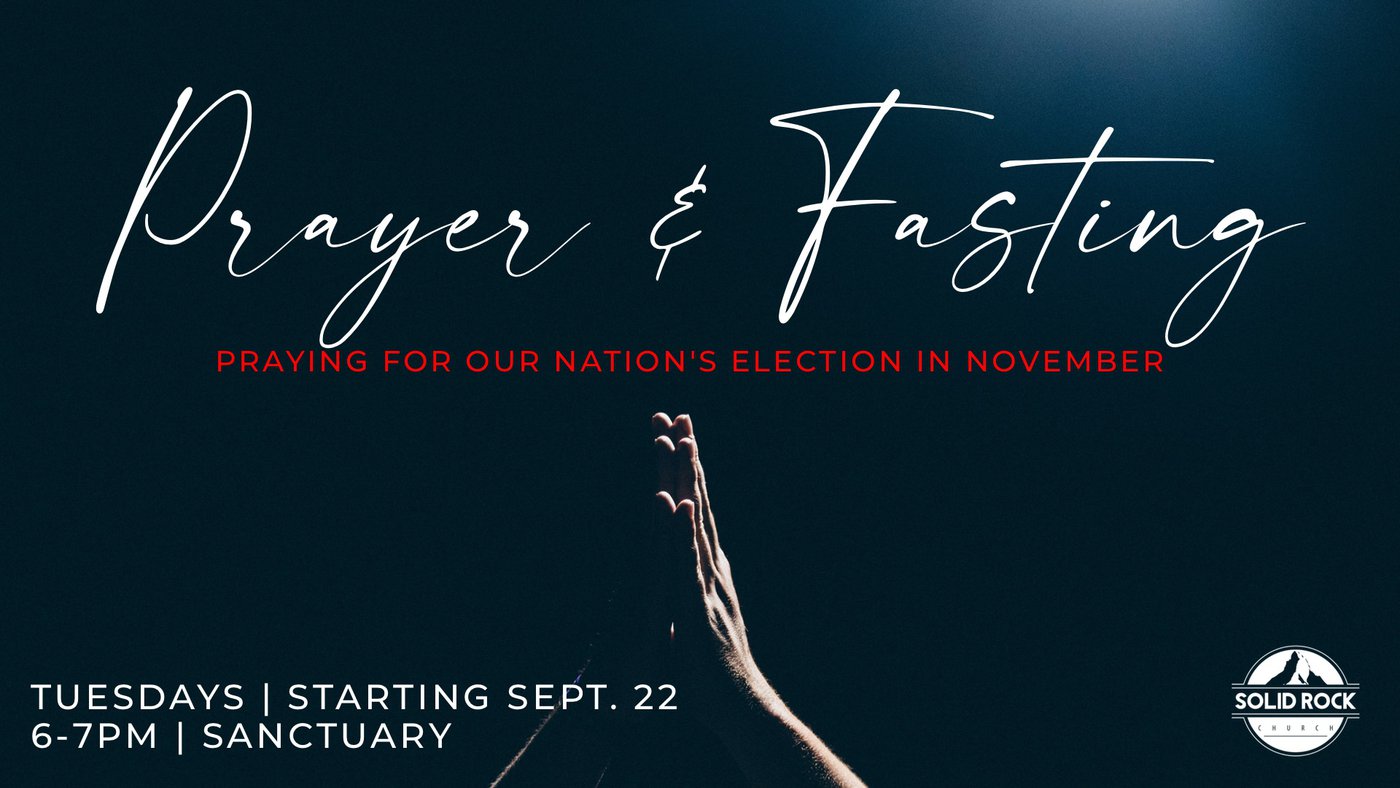 Join us as we pray for our Nation's election in the Solid Rock Sanctuary every Tuesday. On the last Tuesday, Election Day,
we will pray at 12:00 PM for one hour.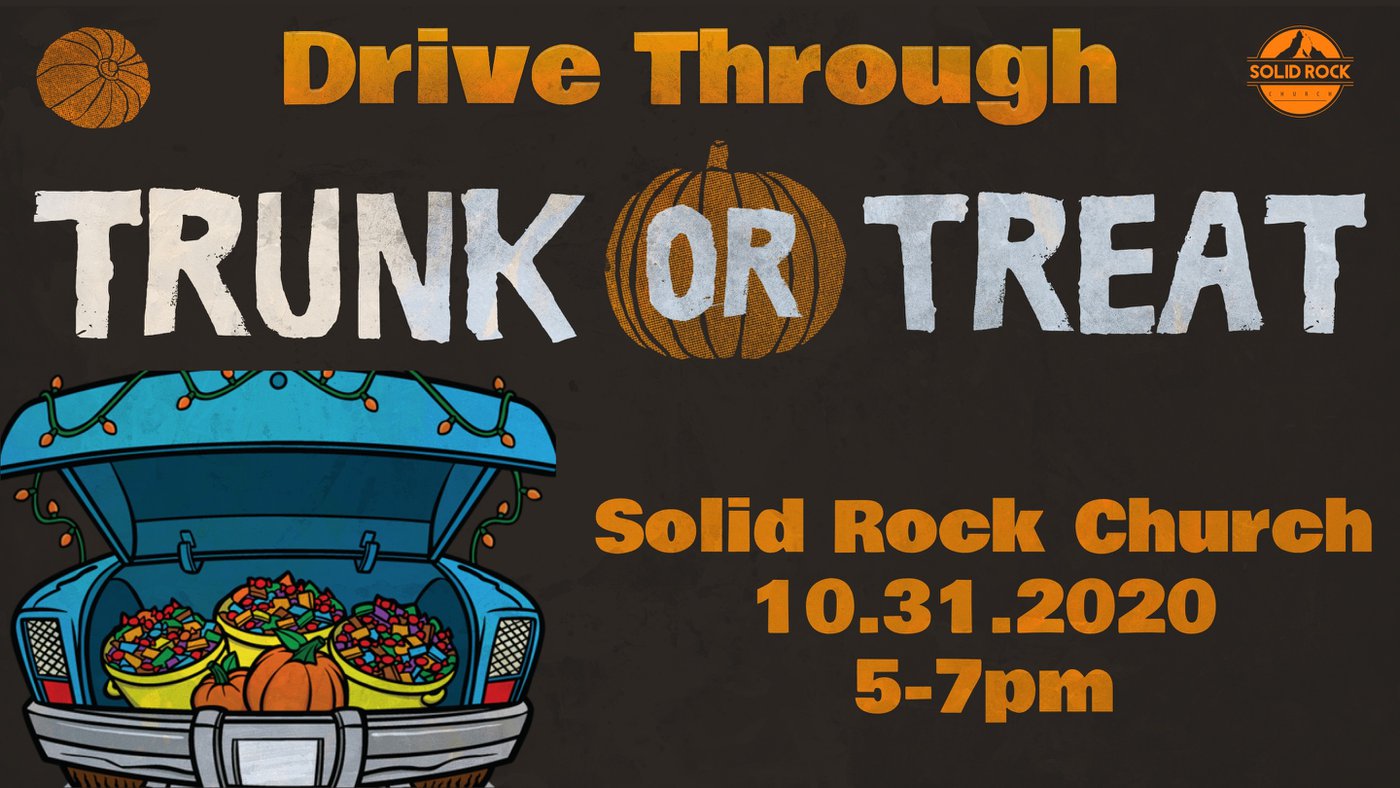 Join us for our Drive Through Trunk or Treat event. A free event for your whole family.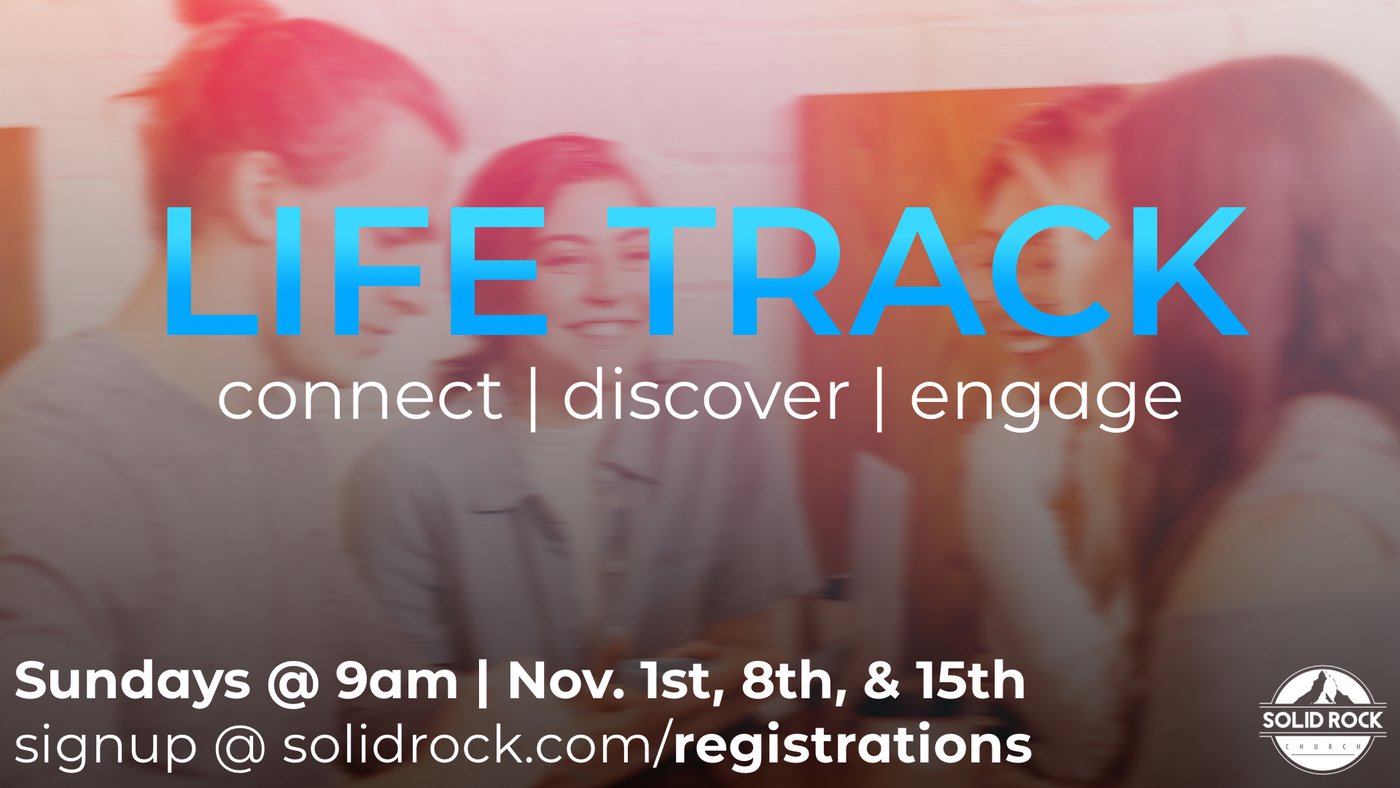 Life Track is a 3-week course to learn about this church family and how best you fit into Solid Rock's mission and vision. We believe this is so important, that we made it a requirement for membership.
We will meet in an upstairs classroom.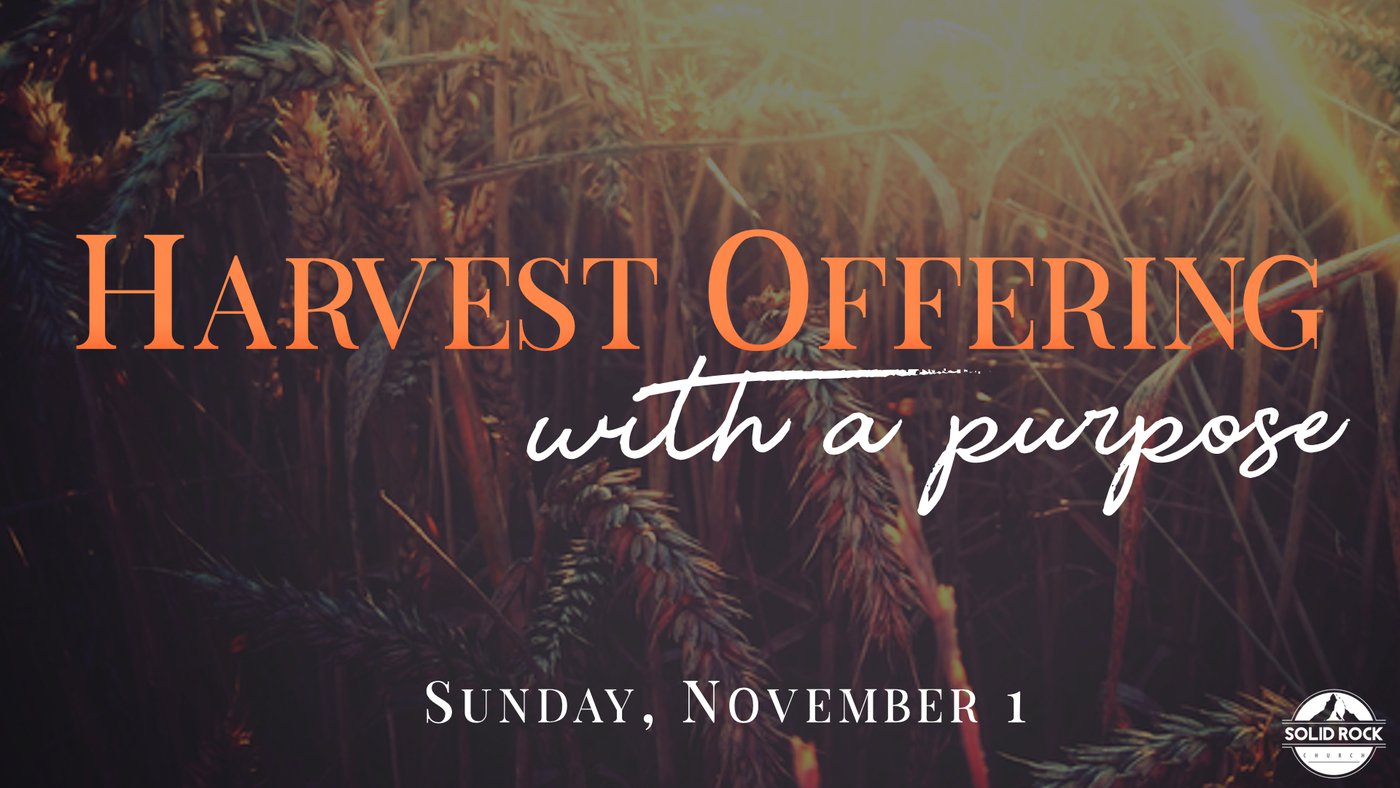 Prepare your hearts for this offering which will take place in both morning services on November 1st.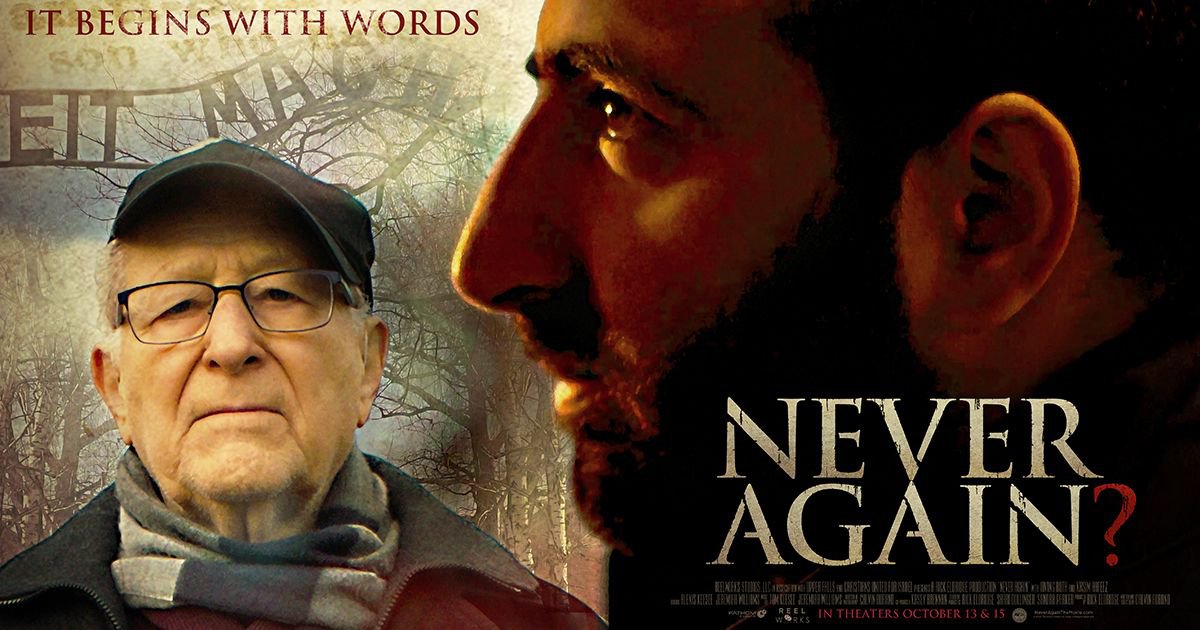 Our church will be showing a movie called Never Again on November 15th at 6:00 PM.
From Pittsburgh to Poway anti-Semitism is increasing in both prevalence and violence in the U.S. and around the world.
But the nation's largest pro-Israel organization – Christians United for Israel – is fighting back and has produced
NEVER AGAIN, a cutting-edge, feature-length documentary to expose and combat increasing violence and bigotry.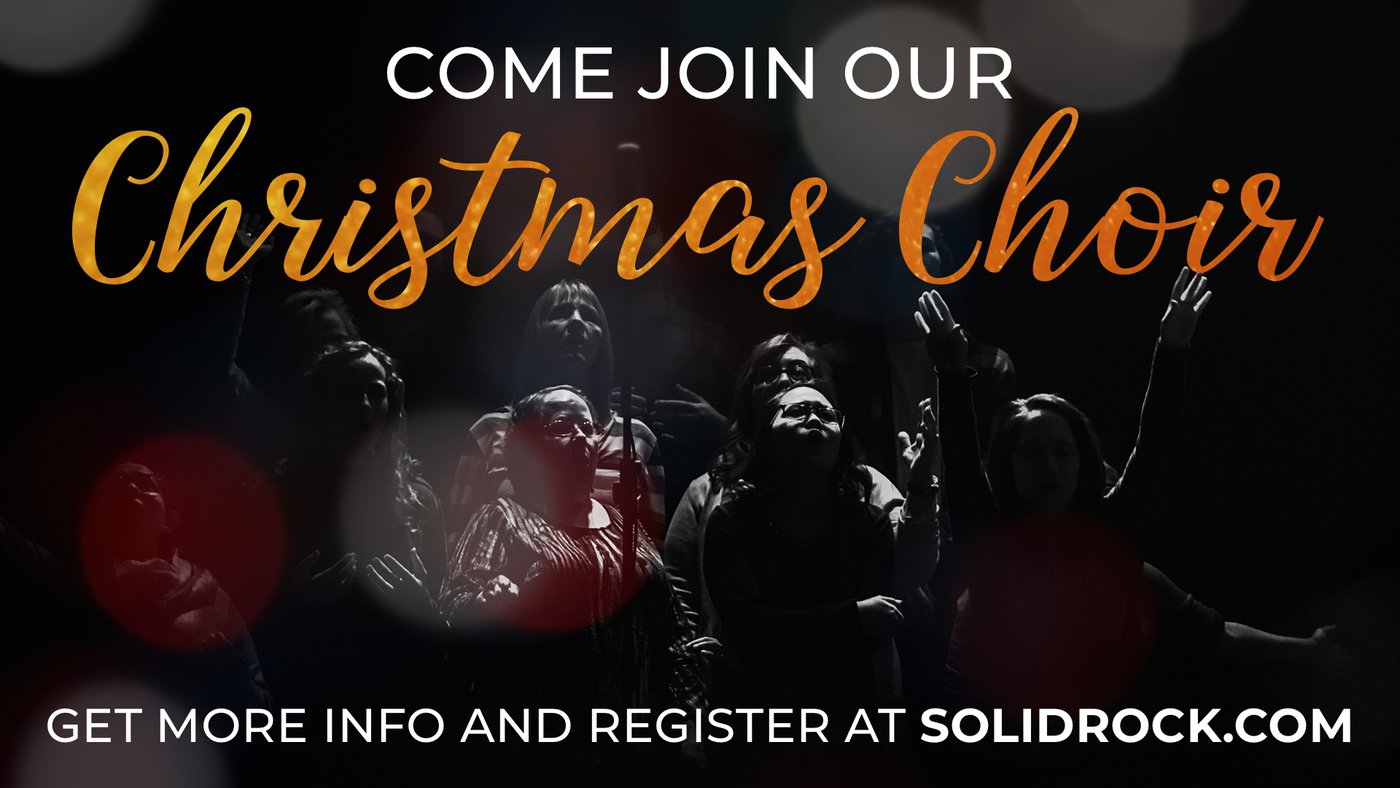 If you love to sing and worship, we would love to have you as a part of our Christmas Choir this year!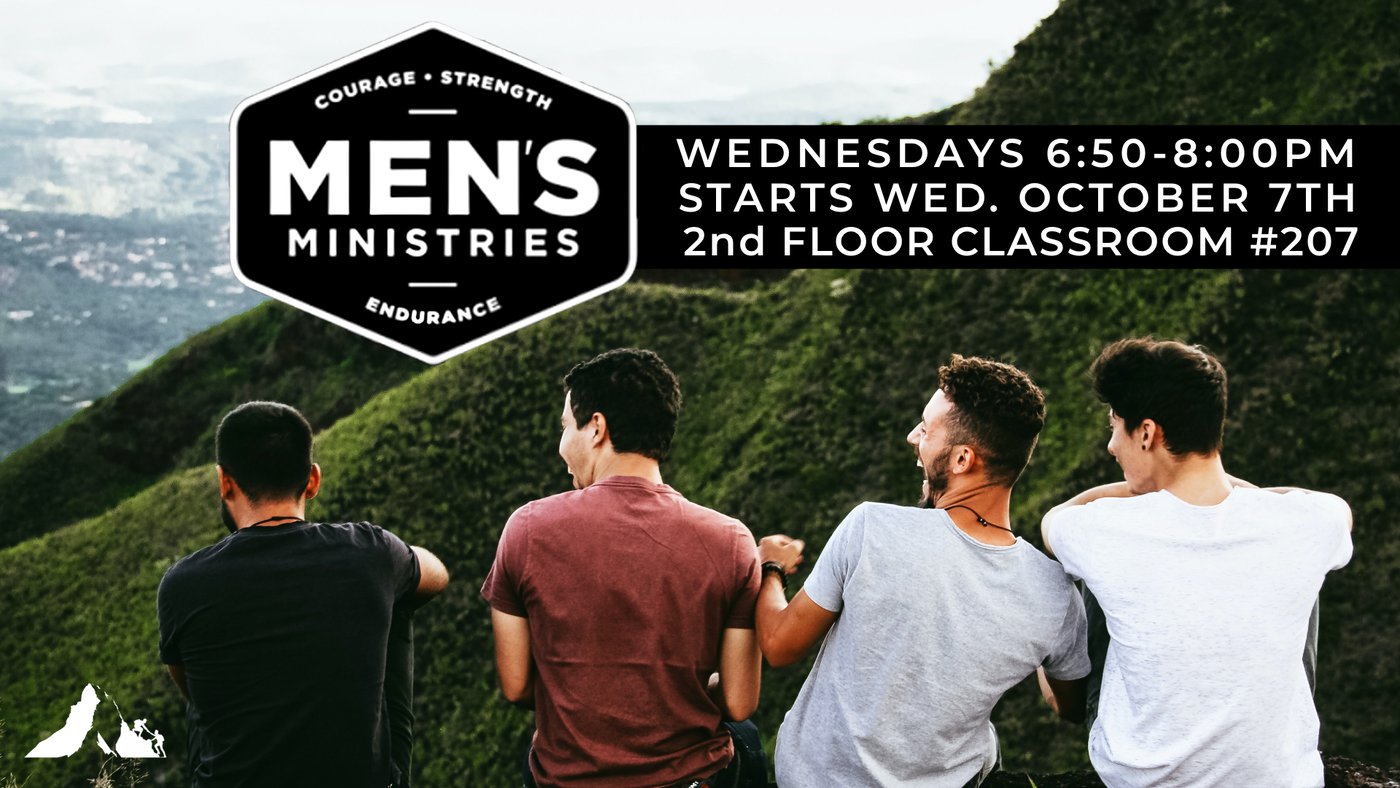 This group of men will meet weekly and will support each other in our Christian walk, grow in depth and substance of our discipleship, and help others find their fulfillment in Christ. This is open to all men. Just show up and be ready to fellowship with other men and start our journey of growing together in Christ. We hope you join us!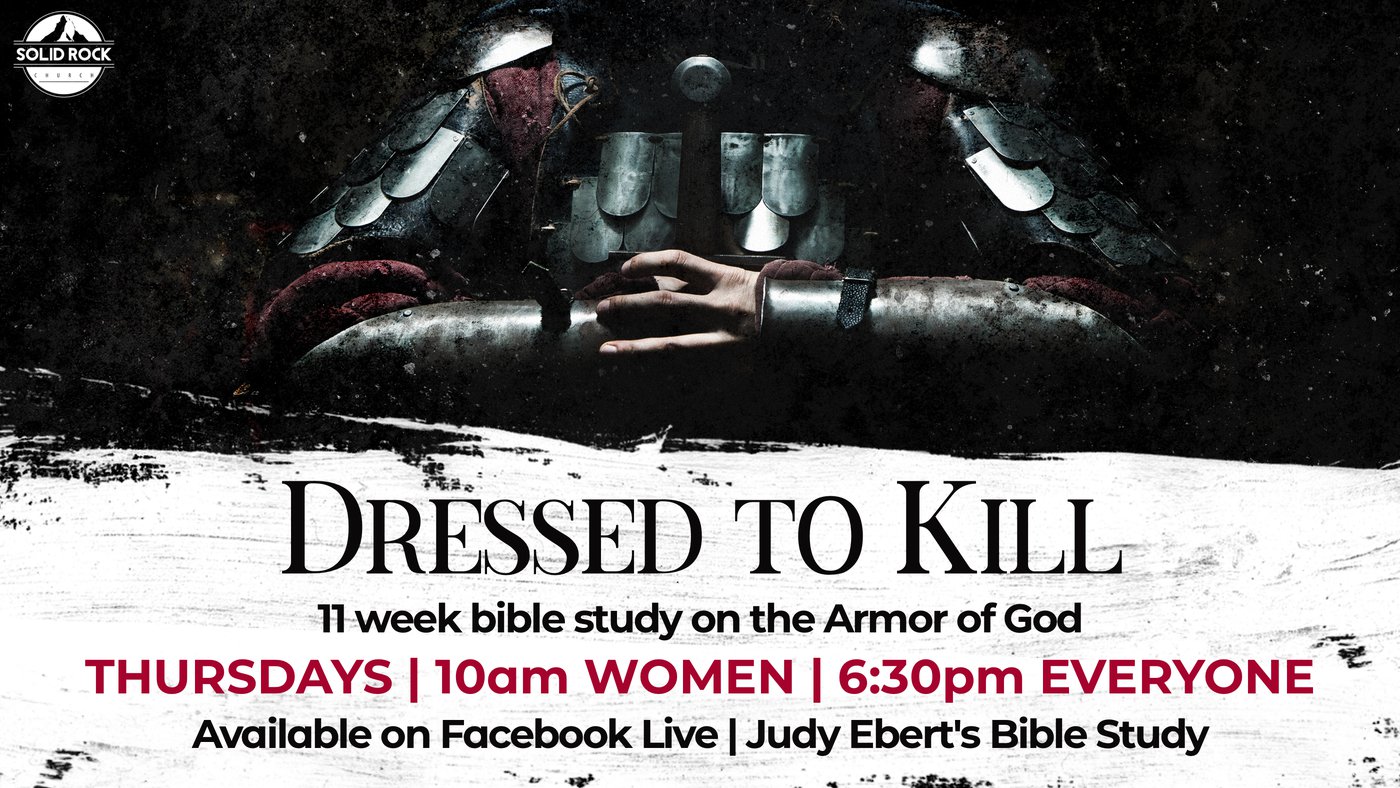 Judi Ebert is a profound Bible teacher. Join her on Thursdays in the Solid Rock Sanctuary for this awesome study.